Our online portal makes it easier for you to deal with any admin tasks you need to do as a Trusted Trader.
The portal, known as the Community, allows you to quickly order stationery whenever it's convenient for you, instead of having to call us.
You can also see at a glance any endorsement actions you need to complete, such as sending us proof of insurance. Plus, you can easily submit documents to us by uploading them to the portal.
Step-by-step user guide
Log in to your Trusted Trader profile
Edit your profile and give consumers the information they need to contact you.
Log in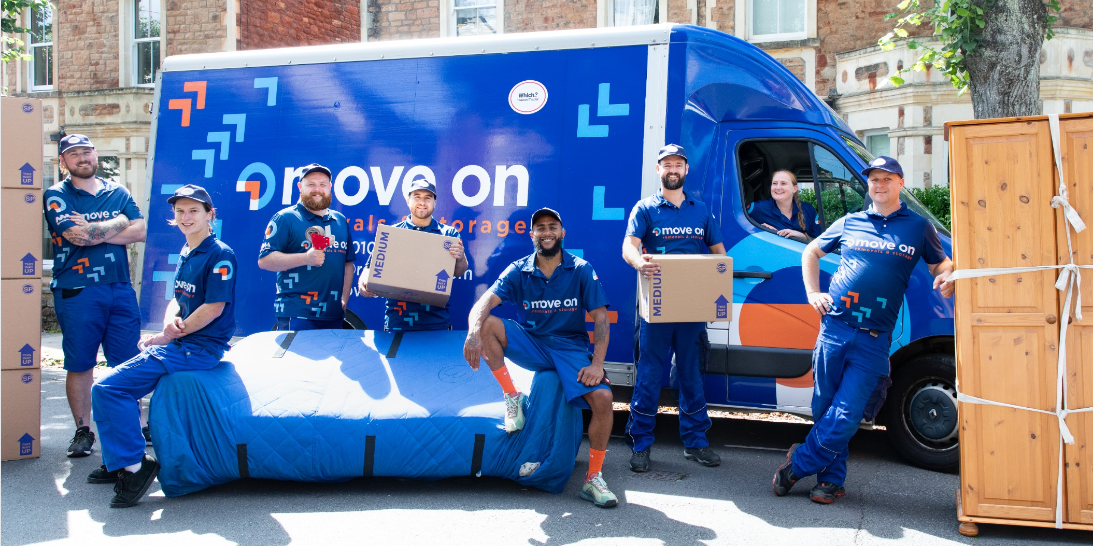 2. Once logged in, find the 'Visit Community' button
When you're logged in, you'll see your account welcome page, as shown below. Tap the 'Visit Community' button to enter the portal.
3. Order stationery
If you need to order our branded stationery for your business, use the 'Request stationery' button on the portal homepage.
You can then select from our Code of Conduct leaflets, review cards and standard van stickers. Enter the quantity you need and tap 'Confirm'.
Unfortunately you can't currently order stationery for Premier accounts or for the dual endorsement with Islington or Hertfordshire Trading Standards through the Community. Please contact your account manager on 0117 456 6031 if you need to order these products.
4. Complete actions
On the portal homepage, you'll be able to see the 'Trader Actions' you need to work through.
There are lists for completed actions, for any that you've submitted for our review, and for incomplete actions.
To complete an action, select the 'View details' button for that action. This will show you more information about what you need to do and give you a link to upload documents.
5. Submit completed actions
When you've completed an action, tick the 'Action Confirmed' checkbox and change the status to 'Submitted for Review'.
The action will then move to the 'Submitted Trader Actions' list.
Once your account manager has reviewed it and confirmed that everything is correct, they will mark the action as complete and it will move into the 'Complete Trader Actions' list.
6. Get help
If you need help using the Community, please call 029 2267 0040 to speak to your account manager.