Which? Trusted Traders provides a helpline giving traders access to free legal advice and counselling.
Members of the scheme will be able to pick up the phone to speak to experts on UK tax and UK and EU business law, as well as with qualified counsellors.
Our aim is to increase the support that Which? Trusted Traders can offer its members, by tackling two key issues that can affect traders: legal worries and mental health concerns.
Log in to your Trusted Trader profile
Edit your profile and give consumers the information they need to contact you.
Log in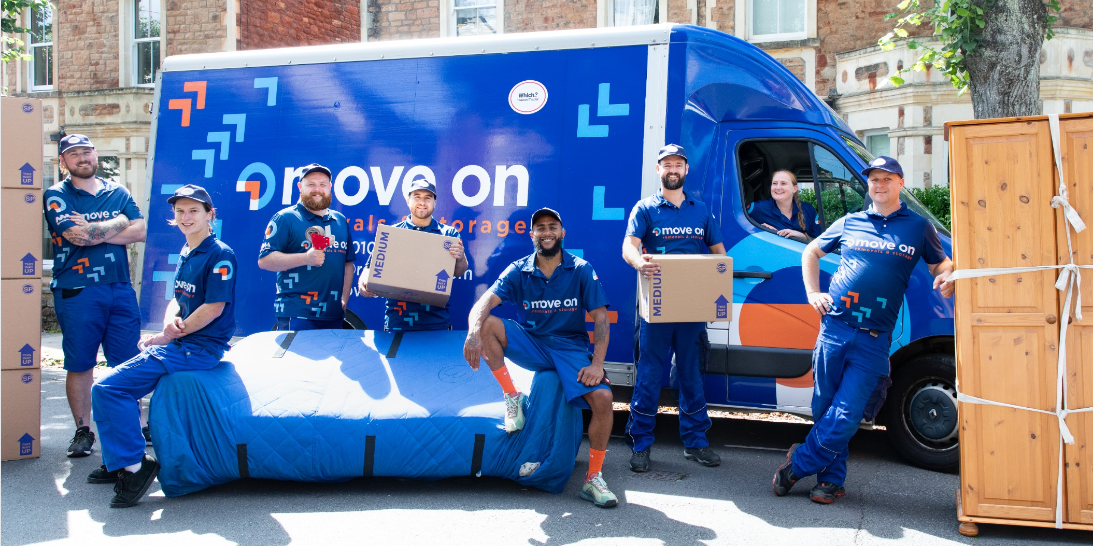 How it works
If you're a Which? Trusted Trader, you'll be able to get advice over the phone about subjects related to your business, such as:
employment law
supplier contract negotiations
general legal advice on running your business
tax laws that affect you.
Plus, if you or your family members are experiencing emotional issues or anxiety, you can also get free confidential advice from qualified counsellors.
The helplines, which are operated by ARAG UK, is open to all standard Which? Trusted Trader members (not including members of franchises and Approved Services).
Legal and counselling services are available 24 hours a day, 365 days a year. Tax advice is available from Monday to Friday between 9am and 5pm (except bank holidays).
To find out more about the helplines, contact your Account Manager and they will send an information sheet with the numbers.
Supporting our traders
One in six adults in England experience common mental health conditions such as depression and anxiety, and people working in skilled trades have a higher risk of suicide. 
Raj Kakar-Clayton, managing director of Which? Trusted Traders, said: 'We recognise that there can be many difficulties and pressures involved in running a small business. We want to support our traders with their legal, tax and wellness issues, so they can then focus more of their energy on providing the best possible service to their customers.
'Mental health awareness and assistance is a key part of the way that Which? helps its own staff to thrive. As skilled traders are at particular risk of experiencing these issues, we want to extend this policy to the traders that we endorse. The wellness helpline will give Trusted Traders and their families a direct route to support their wellbeing.'